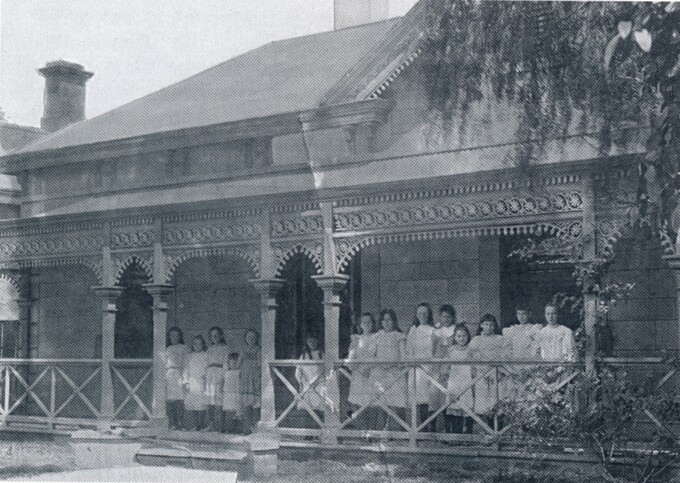 St Raphael's School had its beginnings when the Sisters of Mercy opened a mission school in Young Street Parkside for 130 children.
This doubled as a Church on Sundays and was blessed and opened by the Bishop of Adelaide on January 20th 1889. Today, St Raphael's School stands proud on the strong foundation of strength and mission of the Sisters of Mercy who, since arriving in Australia in 1846 have been dedicated to serving people who suffer from injustices related to poverty, sickness or lack of education.
After moving to the Convent on the current school site in 1922, the Sisters of Mercy continued to lead St Raphael's School until the first lay Principal was appointed in 1985 and the last Sister of Mercy finished her work at the school in 1986.
Named for St Raphael the Archangel whose name means 'God has healed', our school has a long and rich history and continues to develop and evolve to ensure all in our community have access to an excellent Catholic Education.