Animal Themed Art Masterclasses
These free masterclasses are for all children between 4 and 12 years old to enjoy with a parent or guardian. All three masterclasses will be held at St Raphael's School in Parkside on Wednesday 14 April and facilitated by our professional artist and illustrator Lauren Herraman.
All participants will create their own artwork to take home and be inspired to continue creating with confidence.
Registrations are essential as places are limited. Please use the form at the end of this page to secure your place.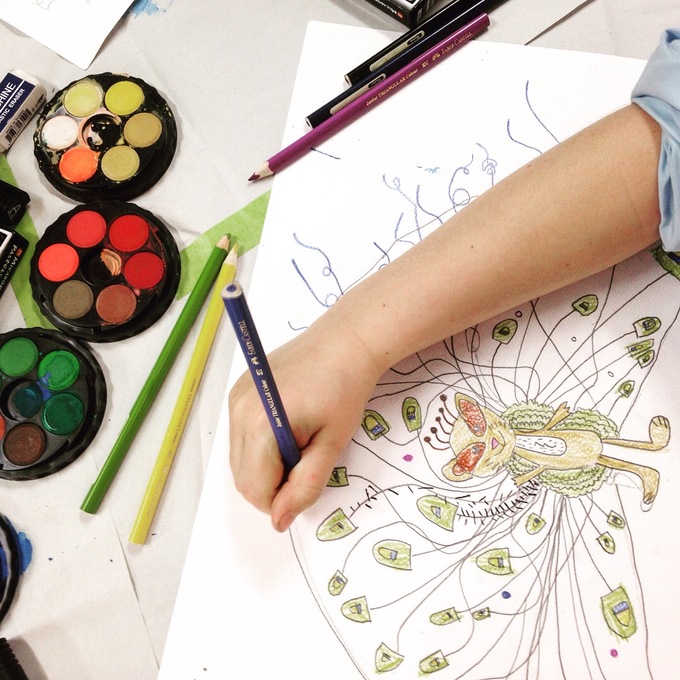 Animal MashUps
4-6yrs – 9:30am – 10:30am
Love art? Love animals? Then your creative skills will come alive as you have a blast making animal themed artworks. You will be taught drawing techniques using pens, pencils and watercolours. You'll also walk away with an amazing, colourful animal artwork to hang on your wall, and the inspiration to keep creating with confidence.