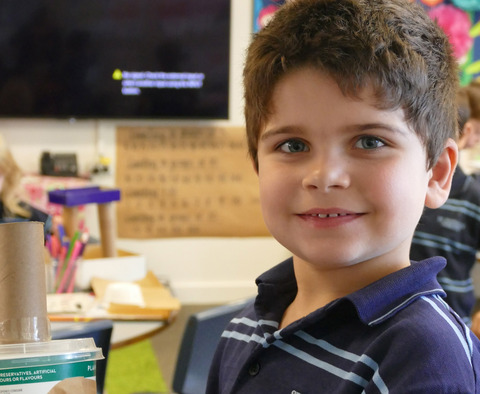 At St Raphael's School we value learning and our learners.
We use the Australian Curriculum, the Catholic Education South Australia Crossways Religious Education Curriculum as well as the Keeping Safe Child Protection Curriculum as the basis for all of our learning design.
Our learners engage in specialist lessons for Performing Arts, Japanese and PE each week.
STEM is incorporated in the learning across the curriculum enabling our learners to apply their learning from the Science, Technologies and Mathematics curriculum as well as develop their Learner Dispositions.
Our Reception to Year 3 learners engage in an explicit, multi-sensory approach to learning reading, writing, spelling and grammar based upon The Science of Reading.
We pride ourselves on high-quality learning with single stream, small class sizes providing focused, personalised learning each and every school day.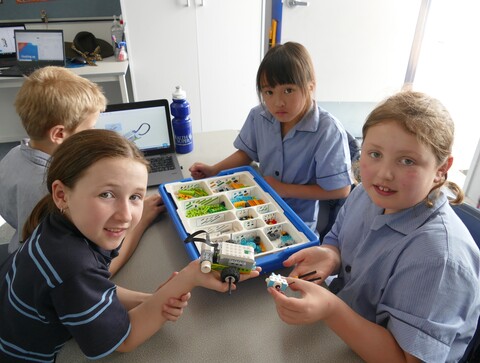 Across the course of each year, our learners access their learning entitlement in the areas of:
Religious Education
English
Mathematics
Science
Humanities and Social Sciences
(History, Geography, Civics & Citizenship and Economics & Business)
The Arts
Health and Physical Education
Languages (Japanese)
Technologies (Design Technologies & Digital Technologies)