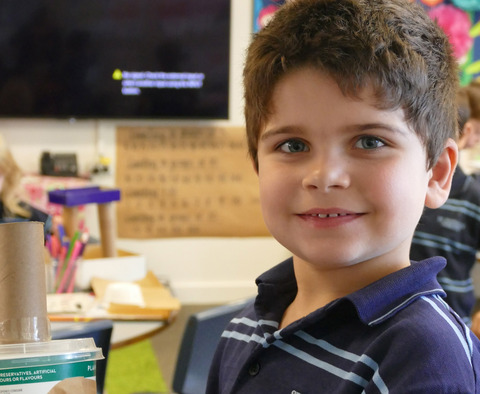 At St Raphael's School we value learning and our learners.
We use the Australian Curriculum, the Catholic Education South Australia Crossways Religious Education Curriculum as well as the Keeping Safe Child Protection Curriculum as the basis for all of our learning design.
Our learners engage in specialist lessons for Performing Arts, Japanese and PE each week. Information Communication Technology is incorporated across all learning areas and learners have the digital equipment available at school to support and stretch their learning.
All in small single stream classes.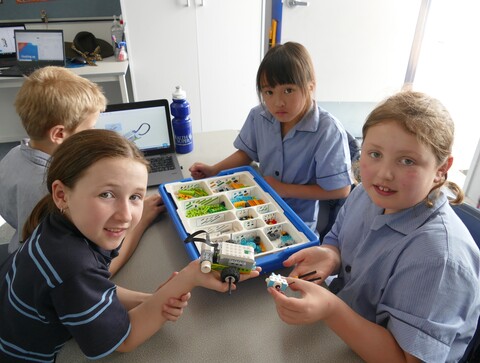 Across the course of each year, our learners access their learning entitlement in the areas of:
Religious Education
English
Mathematics
Science
Humanities and Social Sciences
(History, Geography, Civics & Citizenship and Economics & Business)
The Arts
Health and Physical Education
Languages (Japanese)
Technologies (Design Technologies & Digital Technologies)