Extra Curricular Activities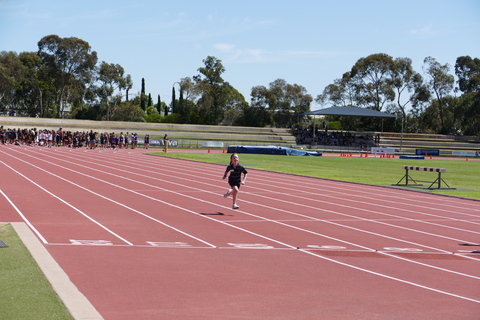 Sport
We run a regular weekly specialist Physical Education program for each year level as a part of the curriculum. Learners are also able to participate in a myriad of extracurricular sporting opportunities including out of school hours seasonal sport competitions, skills clinics and inter-school sporting carnivals for athletics, swimming, cross-country, lacrosse and touch football.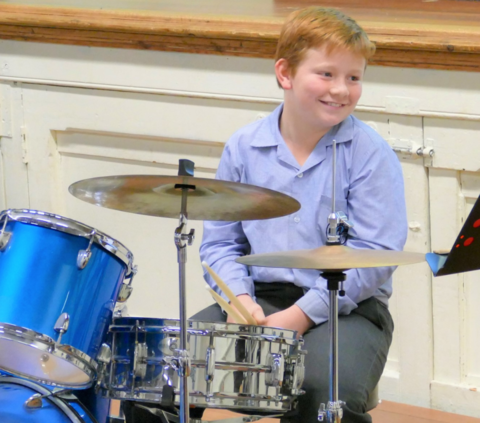 Music
Whilst all learners participate in a specialist Performing Arts curriculum, they are also able to engage in private music tuition with on-site tutors. Learners in Year 5 and 6 can also join the school choir which performs each year as a part of the Catholic Schools Music Festival. Learners in the primary years can join the ensemble to further develop their musical interest. Music is an important part of our school's curriculum and our annual Celebrate Music Evening gives those studying voice or an instrument the opportunity to showcase their talents.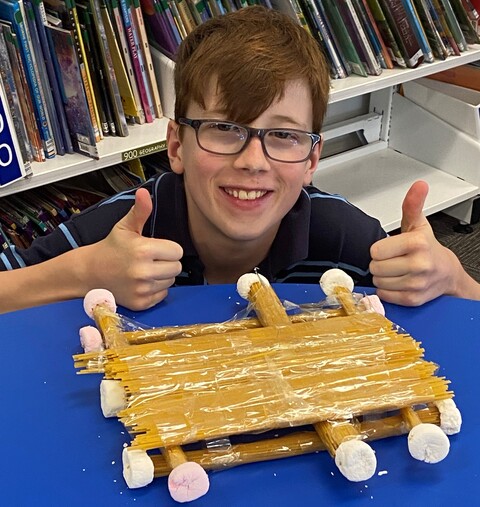 Makers Space
Providing opportunities to extend problem solving skills both as individuals and in small teams, our learners explore techniques and tools to design, plan and construct. Using the principals of STEM Science, Technology, Engineering and Maths this lunchtime club is fueled with curiosity and inspired by endless possibilities.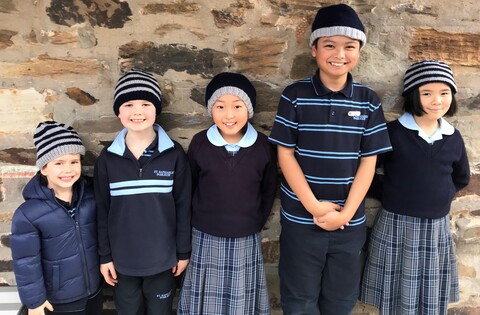 Knitting Club
Learners are taught simple stitches to create their own knitted textiles, one favourite stitch of the club is the 'tomboy' stitch which produces wool chains. This club extends into our wider community by providing wool to local parishioners. Through this community outreach our knitting club learners have received some beautifully warm beanies as pictured here.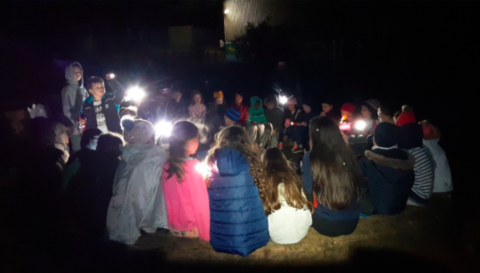 St Raphael's School learners are exposed to a wide variety of experiences that enrich their classroom learnings. Each year level is given the opportunity to take part in excursions and incursions across the year. School camps are enjoyed by our Year 3, 4, 5 and 6 learners and run from one to three nights away from home.
Learner leadership
Using their agency and initiative our Year 6 learners are given the opportunity to propose ideas, work out logistics, and implement educational programs for Reception to Year 5 with mentorship from our teaching staff. We also run Learning Leaders programs. The below video is an example of a learner leadership run Soccer Clinic.