At St Raphael's School we believe that all children have a right to access a quality education that meets their learning needs.
All students at St Raphael's School engage in learning programs which are personalised to ensure they can progress their learning. Personalised Plans for Learning are developed with families/carers for students with significant learning needs and we have targeted programs in place across the school to support students to overcome or manage particular learning challenges.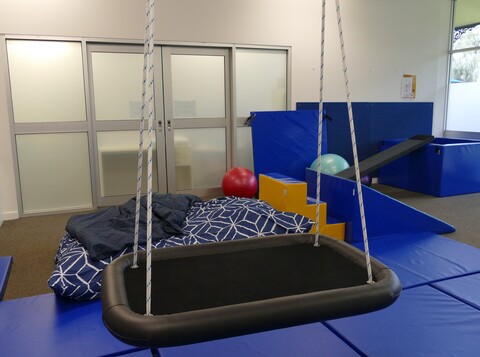 Funastics
Our Funastics program supports students with their gross motor development in a fun and engaging way.
Sensory Suite
Our staff are trained in the use of specialised equipment to support students with sensory needs to self-regulate in order that they can access their learning.
Mini-Lit
Our Mini-Lit program provides targeted, small group intervention to support children's development of literacy skills.