Annual Report
Our Annual Report will give you a snapshot into the performance of our school. While it's a requirement for us to produce it, we also embrace the chance to report to our school community about our activities and our plans. The Report provides a very detailed outline of our school including Census information, NAPLAN results and funding streams. It's available for download below.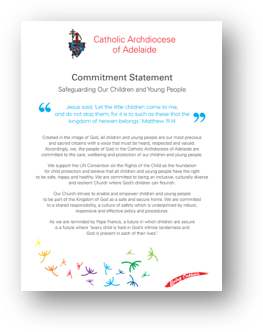 Commitment Statement
We are committed to the care, wellbeing and protection of our young people, as outlined in our Statement of Commitment.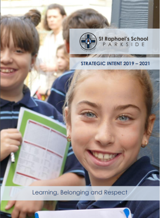 Strategic Intent
Our intention as a school is to create a learning community that is focussed, and built on committed partnerships and relationships. More information is available from our Strategic Intent document, available for download below.