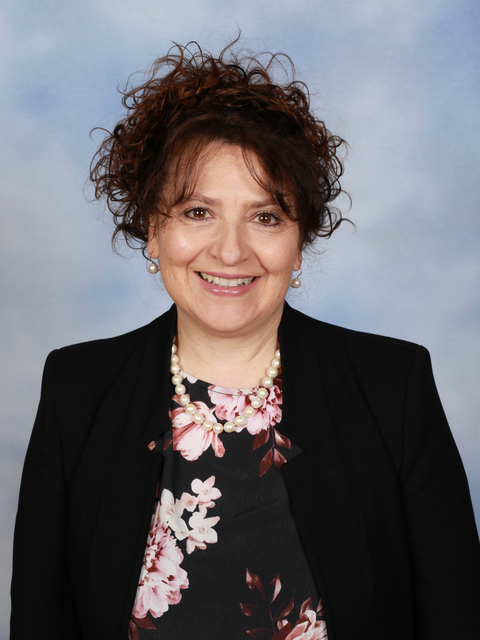 Welcome from our Principal
It is my pleasure to introduce you to St Raphael's School. We are a small, close-knit school of caring teachers and thriving children, where learning and belonging is our core business.
We are a Catholic primary school founded by the Mercy Sisters over 130 years ago. Families have chosen our school knowing that their children are educated in an environment which lives out the Gospel values of kindness, respect and compassion.
Your child will enjoy all the benefits of a smaller school with focused learning. Our class sizes from Reception to Year 6 are small to enable your child to quickly become part of our welcoming community. We provide high quality teaching and learning in all areas of the curriculum, to further strengthen this in 2020 we became part of the Visible Learning Project, and in 2021 implemented an explicit teaching approach to Literacy and a strong STEM approach, appointing a Numeracy Coach and STEM leader. Our learners develop their capabilities and learning dispositions through rich learning experiences that build strong foundations in Literacy and Numeracy. We believe learners are their best when they can articulate, reflect on, and have agency in their learning. We want your child to know how to take charge of their own learning and to 'know what to do when they don't know what to do'.
We work with families to provide personalised learning that meets your child's needs. We offer excellent programs and opportunities in sports, the arts and languages within and beyond the classroom along with a wide range of diverse extracurricular opportunities. There are natural play spaces with room to kick a ball or read under a tree or tend to our food gardens and look after our chickens. Your child will be nurtured in our community.
The best way to get a taste of our school is to see it in action. Make a time to visit and we will give you a personal tour or you could join one of our Principal's Tours which are scheduled regularly through the year. We are proud of our school and would love the chance to show you that St Raphael's School is a place where your child will thrive.
I look forward to meeting you.
Mia Harms Principal