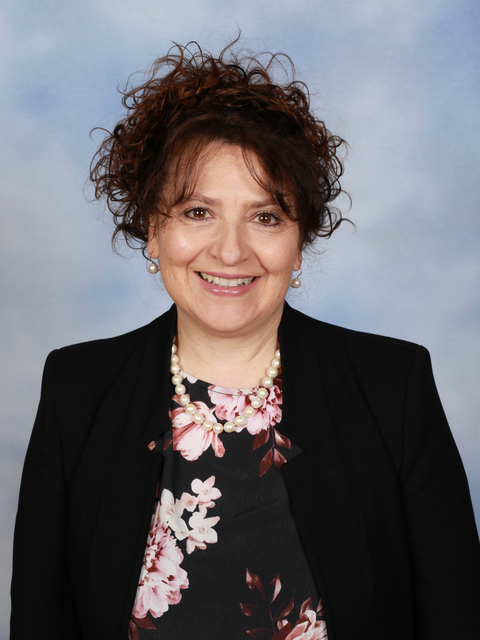 Welcome from our Principal
We are a very welcoming place here at St Raphael's School. We are a small, close-knit school of caring teachers and thriving children, where learning and belonging is our core business.
Your child will enjoy all the benefits of a smaller school community as well as having access to a wide range of excellent programs and opportunities within and beyond the classroom. We provide high quality teaching and learning in all areas of the curriculum and your child can also engage in a wide range of extra curricular opportunities. We will work with you to tailor a program to help them thrive. There are natural play spaces - there's room to kick a ball. Your child will be nurtured in a community of values.
As we work in partnership with you to provide the best learning experience for your child, you'll be supported through extra services like OSHC or Playgroup, and valued as a volunteer contributor to the life of our school.
We are a Catholic primary school and many of our families raise their children according to Catholic traditions. Other families have chosen our school knowing that their children are educated in an environment which strongly encourages the values of kindness, respect and compassion.
The best way to get a taste of our school is to see it in action. Make a time to visit and we will give you a personal tour or you could join our Principal's Tours which are scheduled through the year. We would love the chance to show you that St Raphael's School is a place for your child to thrive.
I look forward to meeting you.
Mia Harms
Principal