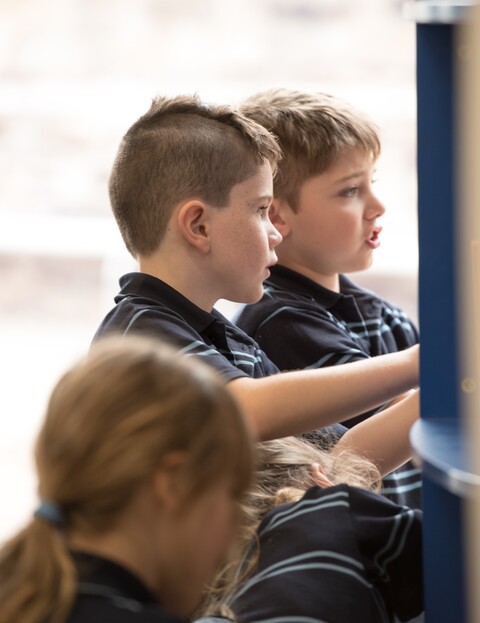 We work with our learners and their families to ensure every child can access their learning, progress their learning, celebrate achievement and thrive in our community.
We know that children learn in different ways and at different rates and we provide learning opportunities to cater for the needs of our learners.
We want every child to thrive at St Raphael's School.