We welcome your family to make an enrolment enquiry.
The best way to start an enrolment conversation with our school is to read through our school prospectus and then book a place on a Principal's Tour.
Our Principal and student ambassadors will be delighted to show you around the school and answer any questions you may have.
If you choose to apply for a position for your child, please fill out and return the enrolment form along with the application fee of $50 per family.
Following this you will be invited for an interview with the Principal and will then receive a letter of offer.
If you have any questions at all, please feel free to check out Enrolment FAQs, or please contact the school office. We'll be pleased to speak with you.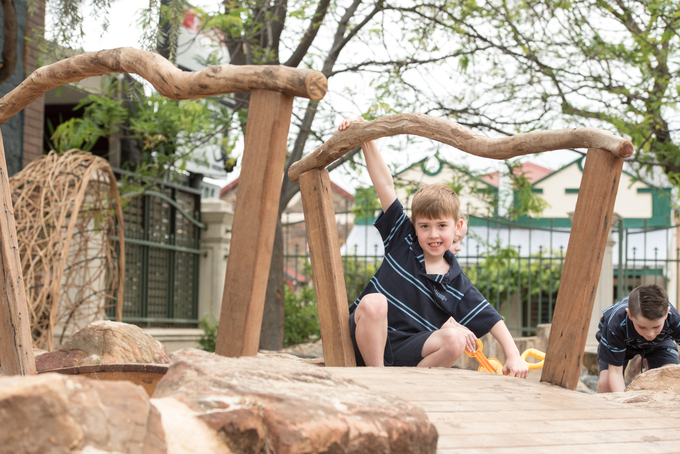 Starting school
Children who turn five on or before 30 April will begin school in Term 1 of that year. Children who turn five on or after 1 May will be eligible to start in Term 3 of the same year.
Children who begin school in Term 1 will, under normal circumstances, move into Year One at the start of the following year while those who have commenced in Term 3 will have an additional full year in Reception.
Find out when your child can start school by using our Enrolment Calculator.
Children transferring into the school at other year levels will be admitted on a mutually agreed day.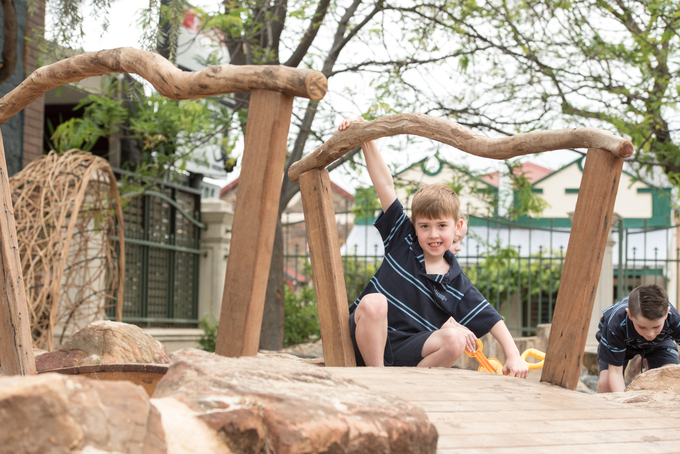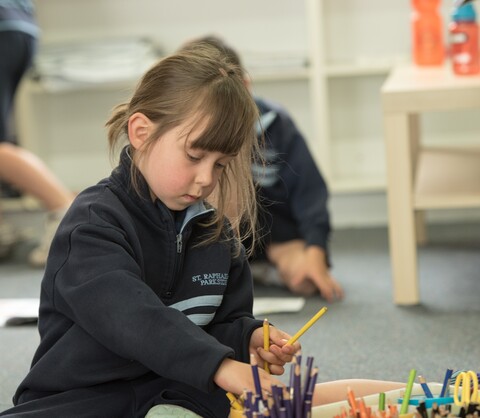 Little Raph's program
Little Raph's is a fun and interactive transition program which children attend for five weeks prior to starting school in Reception. This program gives children the opportunity to begin to develop the routines of school as well as positive relationships with their peers and teachers.
Book a tour
We have regular opportunities for families to come and meet our Principal and students and tour our grounds. We look forward to meeting you on one of our Principal's tours.
Request a prospectus
If you would like more information about St Raphael's School, please request a School Prospectus.
"Will choosing St Raphael's for your child's school make a difference? The answer is an emphatic YES! Our son Ben has flourished under the love and professional attention provided by the staff at St Raphael's. Every year since he began in Reception, we have been astounded and immensely grateful for the wonderful learning environment provided for all students. To have your child treated as a valued member of the school community, encouraged to work to the utmost of their abilities, whilst embracing individual difference, is a tremendous balance."
David and Rebecca, Parents